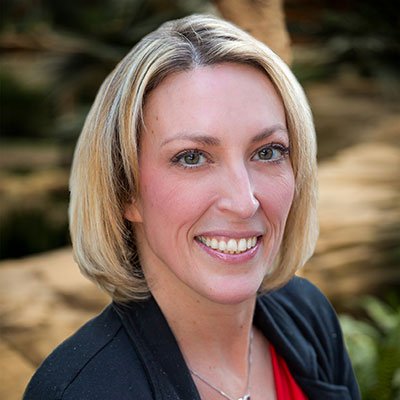 Kelly Makay is currently a Senior Consultant with BluePeak Advisors. An industry leader with extensive Medicare operations management and regulatory oversight experience, Kelly focuses on Medicare claims and operations for Pharmacy Benefit Managers (PBM) and health plans. She has developed PBM vendor oversight programs and has performed mock CMS audits for formulary administration and coverage determinations, appeals and grievances. Additionally she has worked in supporting PBMs and health plans to remediate CMS findings.
Kelly has deep experience in leadership with Medicare Operational teams including Enrollment, Plan Finder, Adjustments, Data Validation and PDEs. In her role as Vice President, Medicare Operations and Quality, she led several large scale projects including the integration of several PBMs commercial and Medicare lines of business. She also spearheading quality process improvements both internal to the Medicare team as well as enterprise-wide yielding optimizes processes that enhanced both the client and member experiences. Recent highlights include formulary implementation and maintenance process improvement initiatives, HPMS Report integration and automation, support of Data Validation audits for all Medicare clients as well as continual refinement of best practices across all business units leveraging technology with operational improvements.
Prior to her experience in the Medicare team, Kelly was Vice President of PBM Operations for over 8 years with experience in Client implementations, Eligibility, Benefit Design and Analytics. Additionally in that role, she led several acquisitions integration teams integrating software platforms and operational processes always focused on best practices and financial gains.
Kelly received a Bachelor of Science degree in Pharmacy from University of Pittsburgh in Pittsburgh Pennsylvania. She also earned a Master of Business Administration degree from Benedictine University in Lisle Illinois.