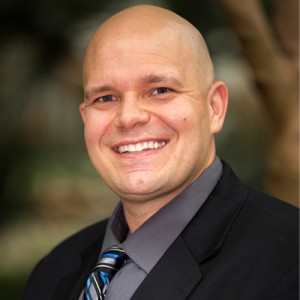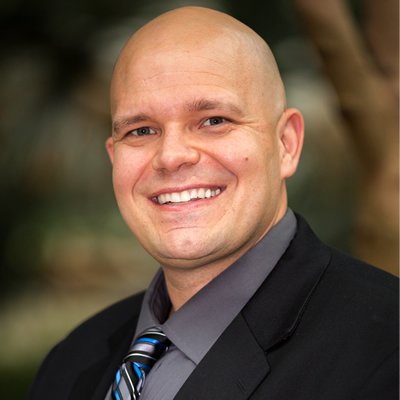 Jeff Baker is currently a Senior Consultant with BluePeak Advisors and has been actively engaged in the Medicare Part D industry since 2007. Jeff has over 15 years of management experience and his expertise includes a comprehensive understanding of the Medicare Part D claim adjudication system, Medicare financials, and a solid aptitude to assimilate new and existing Medicare guidance. Jeff is very effective in asserting leadership abilities to lead both operational and technical teams to achieve defined goals. He has displayed a strong personal commitment to successfully complete all projects timely and was activity involved in the implementation of several Affordable Care Act requirements including the coverage gap discount program, multiple PDE reporting updates, and changes to EOB reporting. Jeff has a strong knowledge of statistical techniques and has developed sustainable solutions research and track monthly CMS premiums, reconcile quarterly coverage gap discount payments, and actively perform PDE financial reconciliation. Jeff has worked closely with prescription drug plans to perform forensic PDE analysis and has provided detailed findings of any areas not in compliance as well as outlining strategies to become fully compliant to optimize CMS reimbursements while mitigating the plan's financial burden.
Within BluePeak Advisors, Jeff collaborates with health plans and PBMs on Medicare Part D adjudication aspects including the administration of the CMS approved formulary, validating the accuracy of CMS subsidies and discounts, and validating beneficiary cost sharing is accurate across all benefit phases.  Having a passion for data and the Part D financial institution, Jeff collaborates with several organizations to review newly released CMS guidance and data and provides continued education on the impact to the organization and possible direction of the industry.
Prior to BluePeak Advisors, Jeff worked for a large PBM where he became a program manager over several Part D programs including PDE reporting, CMS required reporting, and the claim re-adjudication environment.  Jeff then set out to start a new Employer Group Waiver Plan (EGWP) where he managed several key financial operations including the underwriting of group premiums, budget management, and the tracking and optimization strategy for plan financials and CMS reimbursements. Jeff also oversaw and collaborated with the PBM on several operations that included PDE reporting, claim adjudication and re-adjudication, and Direct and Indirect Remuneration (DIR) reporting and reconciliation.
Jeff currently resides in San Diego, California and holds a Bachelor of Arts in Psychology from California State University, San Marcos.