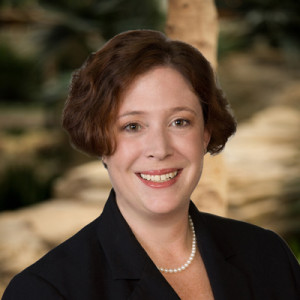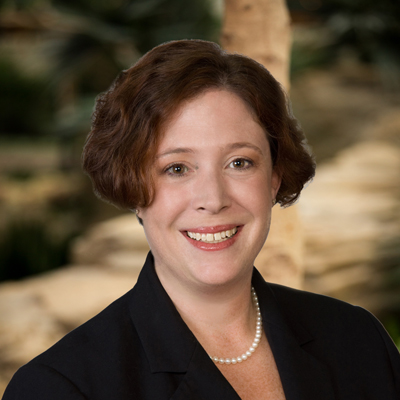 Erin W. Skinner, Esq. is a Senior Counsel at BluePeak Advisors. Erin is a legal professional with over 6 years of experience in the Medicare industry, specializing in government and regulatory compliance. Erin's expertise includes Medicare Parts C and D operations and policy, healthcare compliance, Sunshine Act (or Open Payments) policy, Marketplace and Marketplace Appeals policy, Stark Law, Medicare and Medicaid integrity, and other fraud and abuse laws.
Prior to joining BluePeak, Erin worked at the Centers for Medicare & Medicaid Services (CMS).  The majority of Erin's time at CMS was spent in the Medicare Parts C and D Oversight and Enforcement Group, Division of Compliance Enforcement where Erin was an enforcement lead and a compliance program effectiveness subject matter expert.  She was part of the team that revised Chapter 9/21 – the Compliance Program Guidelines.  While working closely with sponsors under marketing and enrollment sanctions, Erin developed a thorough knowledge of Part C and D operations and CMS audit processes and requirements.  During her tenure at CMS, she also worked in the Center for Program Integrity on the continuing implementation of the Sunshine Act compliance and reporting requirements and the Healthcare Fraud Prevention Partnership (HFPP).  She has been a speaker at several meetings and conferences on Sunshine Act reporting.  Prior to joining the Center for Program Integrity, Erin reviewed and analyzed disclosed Stark law violations made under the Physician Self-Referral Disclosure Protocol (SRDP).  Erin also served as a policy analyst and Federal Hearing officer for Marketplace Eligibility Appeals.
Erin graduated from the University of Baltimore School of Law, magna cum laude.  She currently resides in Maryland.