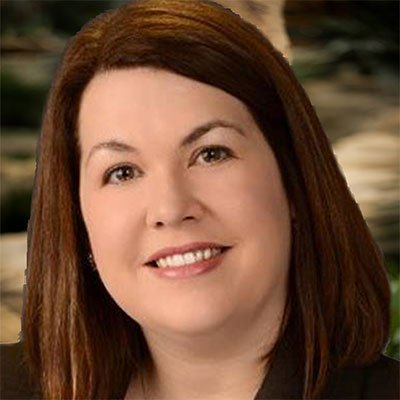 Dianne P. Weiskittle, Esq.
Dianne Weiskittle is licensed attorney and serves as Senior Health Plan Services Consultant for BluePeak Advisors, a division of Gallagher Benefit Services, Inc. Dianne has more than 18 years of experience advising Medicaid managed care, Medicare Advantage, and Commercial (Administrative Services Only, Self-Funded and On- and Off-Exchange) health plans on how to more effectively and efficiently structure their operations.  She is a proven leader, recognized for her excellent analytical capabilities, creative approach to solving problems, and ability to successfully lead cross-functional groups of professionals to define and achieve organizational goals.
Prior to joining BluePeak Advisors, she served as internal counsel for Medicaid, Medicare, Commercial and Dual-Special Needs Plans, advising clients on a wide range of topics including how to structure and file Certificate of Authority, service area expansion and major modification applications with the State Department of Insurance and CMS, manage and oversee first tier, downstream and related entities, and effectively communicate with state and federal regulators.  She successfully navigated her client through the launch of a Next Generation Accountable Care Organization model, drafting all necessary contracts, advising on corporate and operational structure, and helping to build instrumental provider relationships.  Dianne has broad compliance and regulatory experience, serving as interim compliance officer for health plans, as well as working to help ensure Medicare Advantage and Commercial Plans have an effective compliance program, policies and procedures, and Health Insurance Portability and Accountability (HIPAA) privacy and security program in place.  She has led Compliance Program Effectiveness (CPE) mock audits, CPE Independent Validation Audits and HIPAA audits.
With more than 11 years of business experience prior to attending law school, Dianne worked with executive teams and Boards of Directors to define their organizations' strategic plan and manage the projects to achieve the organizations' strategic goals.
Dianne is licensed to practice law in Ohio.  She holds a Bachelor of Arts, summa cum laude, from Miami University, and a Juris Doctor, summa cum laude, from the University of Dayton School of Law.  She is a member of the Dayton Bar Association.