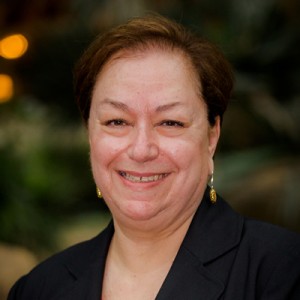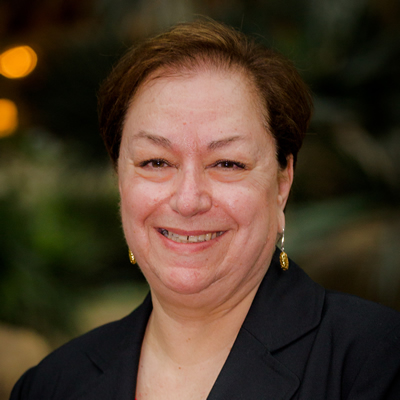 Susan Herman is currently a Senior Consultant with BluePeak Advisors, where she works with health plans and Pharmacy Benefit Management (PBM) companies on compliance and operational issues for Parts C and D Prior to consulting Susan had worked in the managed care industry as a federal regulator with the CMS San Francisco Regional Office since 1991.  She has a wealth of experience in the oversight of Medicare Advantage and Prescription Drug plans. Susan was an Account Manager with front line responsibility for a variety of large and small plans.   For 8 years Susan had oversight responsibility for the largest national Medicare Advantage contractor which operated over 100 plans in all 50 states. In 2008 Susan took a management position as Branch Manager of the Managed Care section and led a team of 14 account managers that were responsible for the oversight of 30+ Medicare Advantage organizations.
Susan has led and participated in numerous audit activities for CMS.  She has conducted reviews to assess compliance in the areas of enrollment, disenrollment, quality management, utilization management, claims, appeals and grievances.  She participated in the development of audit and monitoring protocols.  Most recently, her leadership led to the development of new protocols for Business Function Reviews, a regional compliance assessment process.
Susan was a leader on the CMS Surveillance Team.  She provided input on the CMS annual strategy which determined the range and scope of surveillance activities to be undertaken.  She has been instrumental in the development of risk assessment strategies to identify plans that should be targeted for surveillance.  Additionally, she has participated in the ongoing development of the tools used by secret shopping contractors and has an excellent understanding of the principles employed by the shoppers, the CMS analysts, and the compliance activities driven by the deficiencies.