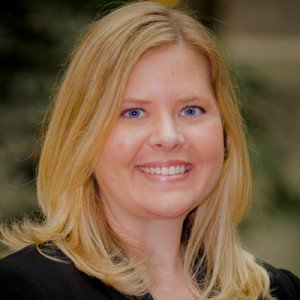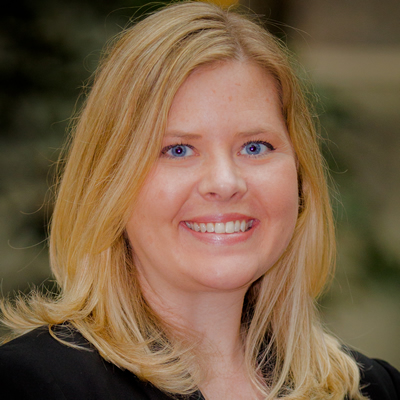 Lindsay Reed is a Consultant at BluePeak Advisors where she focuses on Medicare claims and operations for Pharmacy Benefit Managers (PBM) and health plans. Lindsay has been in the healthcare industry for 20 years with experience in both retail pharmacy and pharmacy benefit management. Lindsay has a deep understanding of Medicare products and strong analytical skills.
Prior to working for BluePeak Advisors, Lindsay was a Medicare Operations Manager with Catamaran where her focus was on managing the Explanation of Benefits (EOB) process for over 40 health plans totaling over 3 Million EOBs a month.  Before managing the EOB process, Lindsay worked at Catamaran as a Senior Medicare Operations Analyst on the Plan Finder Team. In her role as Senior Medicare Operations Analyst Lindsay was responsible for creating the Plan Finder files, conducting thorough quality assurance on the files and submitting the files for over 50 different Medicare contracts.  While at Catamaran, Lindsay created and implemented several processes including automating manual processes resulting in operational efficiencies and cost savings.
Previous to her term at Catamaran, Lindsay was a Senior Claims Specialist at Walgreens Health Initiatives (WHI). In this role, Lindsay worked extensively on Plan Finder, Prescription Drug Event (PDE), Coordination of Benefits (COB), Readjudication and Financial Information Reporting (FIR). While at WHI, Lindsay led a project to create a post adjudication system for managing PDE creation, PDE submissions and PDE error resolutions and was responsible for creating and executing the User Acceptance Testing (UAT) Plan.
Lindsay's first role in the healthcare industry was at Walgreens where she worked as a Pharmacy Technician. Lindsay worked in the pharmacy for 8 years and became a Certified Senior Pharmacy Technician. In her time at Walgreens Lindsay developed an understanding of the different prescription drugs and their uses. Lindsay also acquired strong customer service skills while with Walgreens.