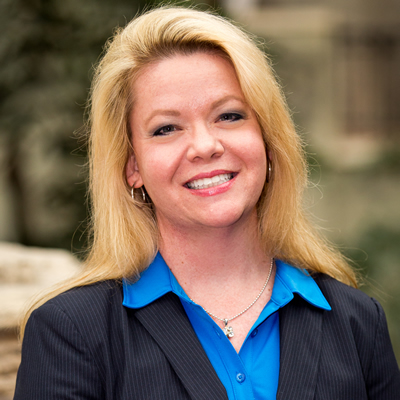 Kim Mullins is a Senior Consultant at BluePeak Advisors. With more than 26 years of Medicare experience, Kim lends her expertise in communications, regulations, process development and implementation, compliance, and Part C operations to clients.
Prior to joining BluePeak Advisors, Kim worked as a director of regulatory management and compliance departments at two managed care companies. She developed and implemented processes to manage changes in Centers for Medicare & Medicaid Services (CMS) regulations, approve policies and procedures, and ensure timely CMS submissions. She led teams responsible for Complaint Tracking Modules, member and marketing material submissions to CMS, weekly regulatory updates, monthly newsletters, CMS submissions calendar, CMS audit readiness and remediation, and Part D monitoring. Kim drafted and managed work plans for plan Star Ratings improvement, Corrective Action Plans, Special Needs Plan Model of Care (SNP MOC) and compliance plans. She wrote compliance plans, regulatory policies and training materials. Kim served as a health services Subject Matter Expert at both companies, assisting with SNP MOC, Chronic Care Improvement Program and Quality Improvement Program, and NCQA Structure and Process submissions.
Prior to working in managed care, Kim worked for over 18 years for a U.S. Representative, serving as his assistant communications director. Kim also assisted the congressman with constituent casework, including Medicare. She served as a liaison between beneficiaries and providers and various Government Benefit Administrators, Durable Medical Equipment suppliers and CMS.  Kim helped constituents navigate through the implementation of the Medicare Advantage and Part D drug benefit programs and the development of the Affordable Care Act.
For a brief period in the late 1990s, Kim was the public relations manager for the Tennessee Health Care Association, a trade association consisting of 330 Skilled Nursing Facilities. While there, she developed and coordinated THCA's first statewide public relations campaign to improve the public's perception of nursing homes.