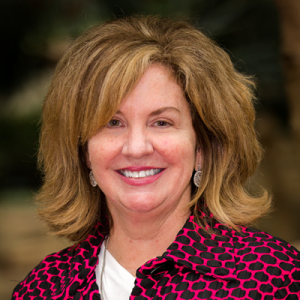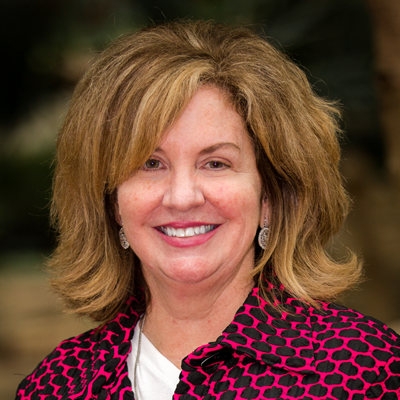 Jaymie is a registered nurse and Senior Consultant with BluePeak Advisors where she consults with health plans on compliance, STAR, and operations issues for Parts C (ODAG) and D (CDAG). Jaymie's healthcare experience over the last twenty years has included working for the Centers for Medicare and Medicaid Services (CMS), regional and national managed care organization in compliance and operational roles.
Prior to joining BluePeak, Jaymie was Director of Operational Excellence at a large regional plan where she was responsible for internal quality assurance, monitoring, regulatory policy interpretation and implementation and CMS audits preparation and corrective actions for the MAPD, PDP and Medicare Supplemental lines of business. Prior to this she was the Head of Medicare Star Strategy and Policy for a large national health plan.  She was responsible for organization wide leadership and direction to implement initiatives and improve Medicare Star quality ratings. This included activities such as directing Clinical, Quality, Operations, Pharmacy and Provider Relations to ensure an integrated approach as well as developing target metrics and reporting. During this period, she was also the liaison to the Accountable Care Organization (ACO) for Medicare related integration activity.  Jaymie was also Head of Medicare Compliance for the same large health plan for over six years. She oversaw all aspects of the Medicare, Individual and Medicare Supplement Compliance Programs.  This included overseeing the development of the annual compliance and monitoring program, managing all legal and regulatory obligations, risk assessments, audit work plans, corrective actions, training and education.  She also managed external audits, surveys and inquiries from CMS, Office of Inspector General (OIS), MEDIC, State Insurance Health Plans (SHIPS), State Pharmacy Assistance Plans (SPAPS) and other regulatory bodies.
Prior to her health plan work, Jaymie was a Managed Care Specialist with CMS, overseeing Medicare Advantage and Prescription Drug Card Contracts.  She was responsible for program requirements and interpretation of new and existing regulations, and was the daily liaison to HMO, PPO, PFFS Managed Care Organizations and DOD plans. She performed health plan audits, developed corrective action reports, reviewed and approved new applications and performed ongoing contract assessment and monitoring. Throughout her career Jaymie has utilized her clinical background supporting various utilization and care management initiatives, which included managing a team of nurses for a Medicare Medical Management unit.
Jaymie has also worked for PriceWaterHouseCoopers as a senior consultant of Medicare Managed Care and Provider Service Organizations and has performed clinical nursing services at several hospitals.