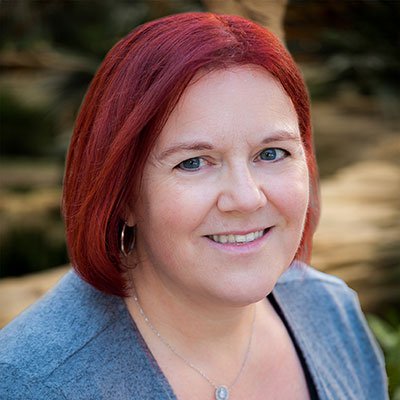 Cheryl A. Wasserman, JD, CHC, CHPC is a Senior Consultant with 22 years of experience in managed care, indemnity insurance and government programs (Medicare and Medicaid).  She has a broad range of experience in regulatory compliance and healthcare operations, advising health plans and similarly regulated entities on compliance program development and oversight, policy and procedure programs, monitoring, auditing, and vendor oversight, data classification, HIPAA privacy and security concerns, and day to day operational management including the handling of organizational determinations, appeals and grievances.
Prior to consulting, Cheryl worked at Medical Card Systems, Inc. (MCS) where she was Vice President and Medicare Compliance Officer.  In this role, she led the Medicare Compliance Program, including Compliance Auditing and Monitoring, Delegation Oversight, Sales Oversight, and the SIU / Fraud, Waste and Abuse team, with primary responsibility for coordination with legal and regulatory bodies on Medicare concerns.
Previous to her position at MCS, Cheryl was Senior Director and Chief Privacy Officer for WellCare, Inc.  While at WellCare, she also served as a Director in the Claims Operations area, overseeing claims processing and adjustment functions for both the Medicare Advantage and Medicaid lines of business.  Before joining WellCare, Cheryl was employed by HealthNow New York, Inc. serving in the roles of Senior Director for HIPAA Compliance, Director of Claims & Service, Director Special Services and Support (including Enrollment, Front End and Performance Guarantee Groups) and Corporate BlueCard Executive.
Cheryl is a NY licensed attorney, and a member of the Health Care Compliance Association (HCCA), certified in both Health Care Compliance (CHC) and Health Care Privacy Compliance (CHPC).