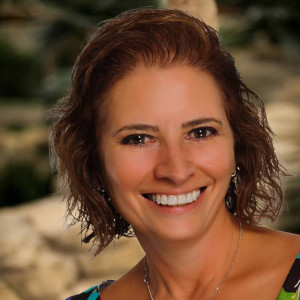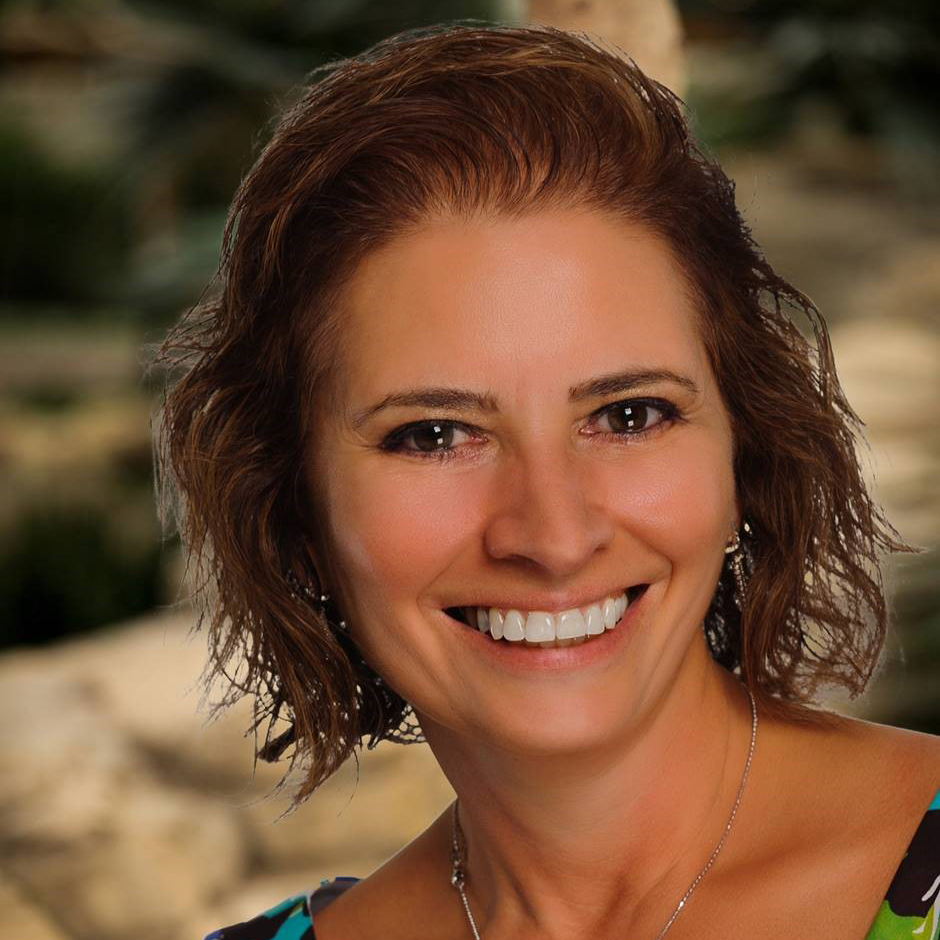 Annette is a Senior Consultant for BluePeak Advisors where she focuses on Part D compliance and operations for health plans and PBMs. She is a compliance expert, industry leader, and process improvement specialist with more than 20 years of experience in the healthcare/pharmaceutical industry. This includes assisting with business requirements, policies and procedures, monitoring and vendor oversight.
Prior to working in consulting, Annette was the Senior Director of Healthcare Reform Solutions where she served in a compliance role responsible for facilitating and overseeing the implementation of large-scale changes to adhere to ACA regulations and requirements. She led the comprehensive project strategy to ensure the completion of all milestones and deliverables by the federal Jan. 1, 2014 deadline for all health plans. This included overseeing the activities of all internal units including operations, clinical, network strategy, product, specialty and mail order pharmacies, and system development.
Prior to this role, Annette was the Executive Director of Industry Standards Compliance where she provided leadership, expertise, and oversight for all activities that impacted the handling of pharmacy transactions to ensure Medco's continued compliance with transaction standards and guidelines. She supported, guided, and directed all internal and external operations that had potential impact to transaction standards requirements.